At the moment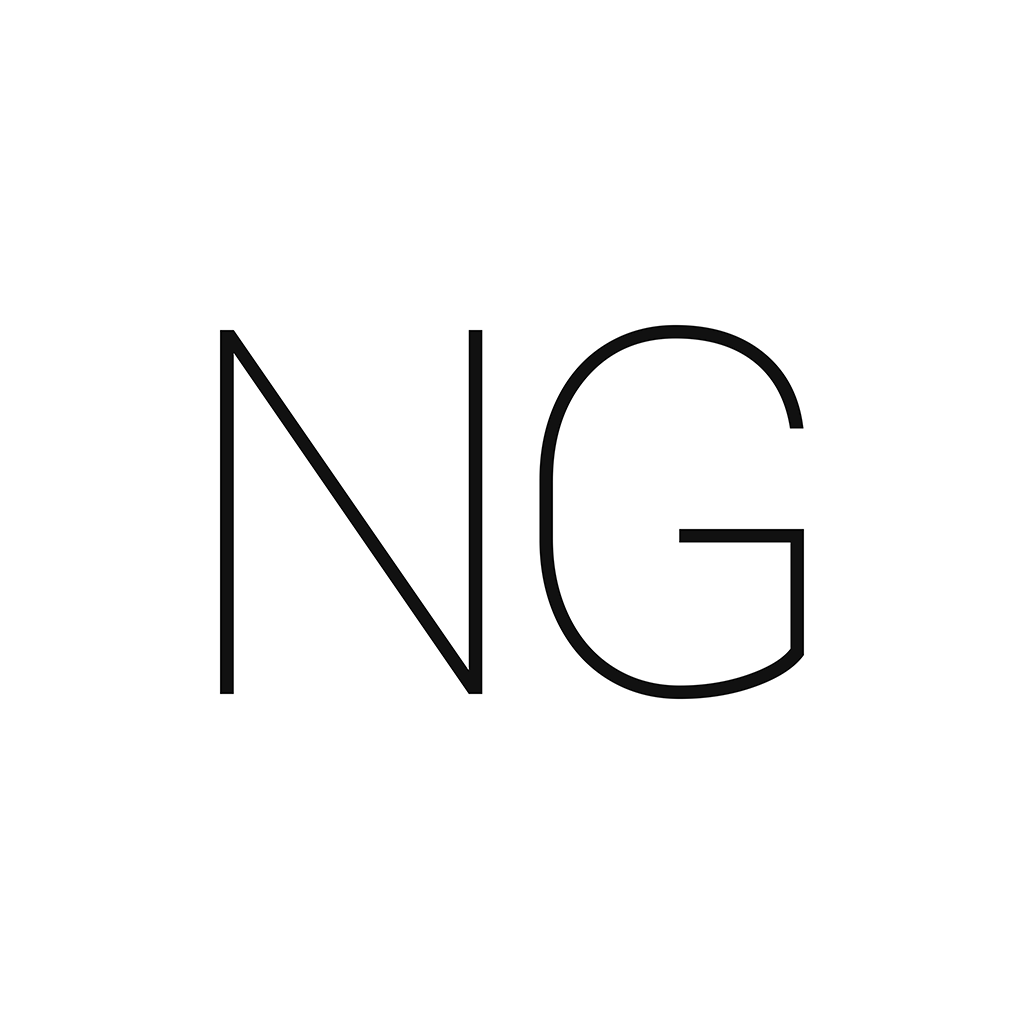 Self-employment
Nicolas Giuristante
Consultant
I can help you find the best services and products for your specific needs. IT solutions, brand identities, digital assets design, try me.
Visit website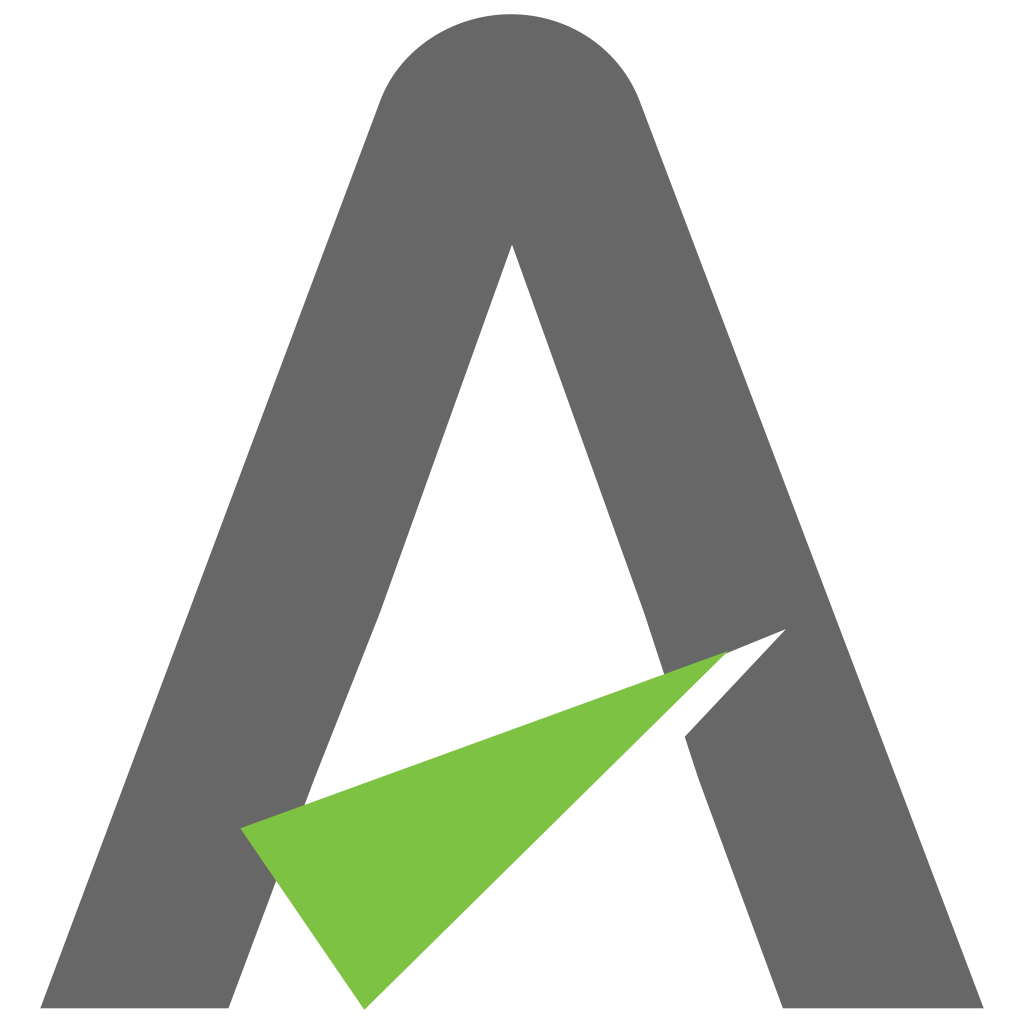 Employment
Activix
Creative Director
I've been working with them for a while. I've started as a contract-based graphic designer, became the marketing director, now I craft UI components and UX flows for their CRM as the Creative Director.
Visit website
Partnership
G5 Communications
Digital Consultant
G5 already have a large arsenal of professional services. My involvement, using technology in its broad sense, is to generate an even more tempting offer to their clients.
Visit website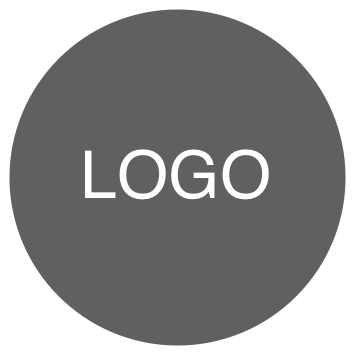 Startup
Aspect Systems
Lead Designer, shareholder
I signed an NDA, description coming up soon. ;)
Charging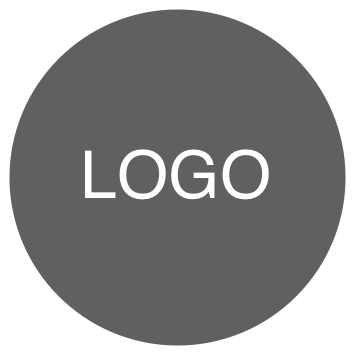 Startup
Devolio
Lead Designer, shareholder
It's happening...
Rebooting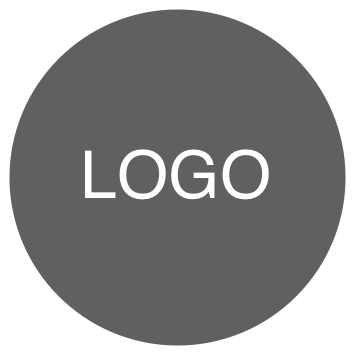 Family Business
[ Redacted ]
Shareholder
A family endeavour partaking in the clothing industry. Under a versatile entity, we will explore a diverse line of hand-made products that will certainly please individuals with an eye for quality.
Pending incorporation
In the past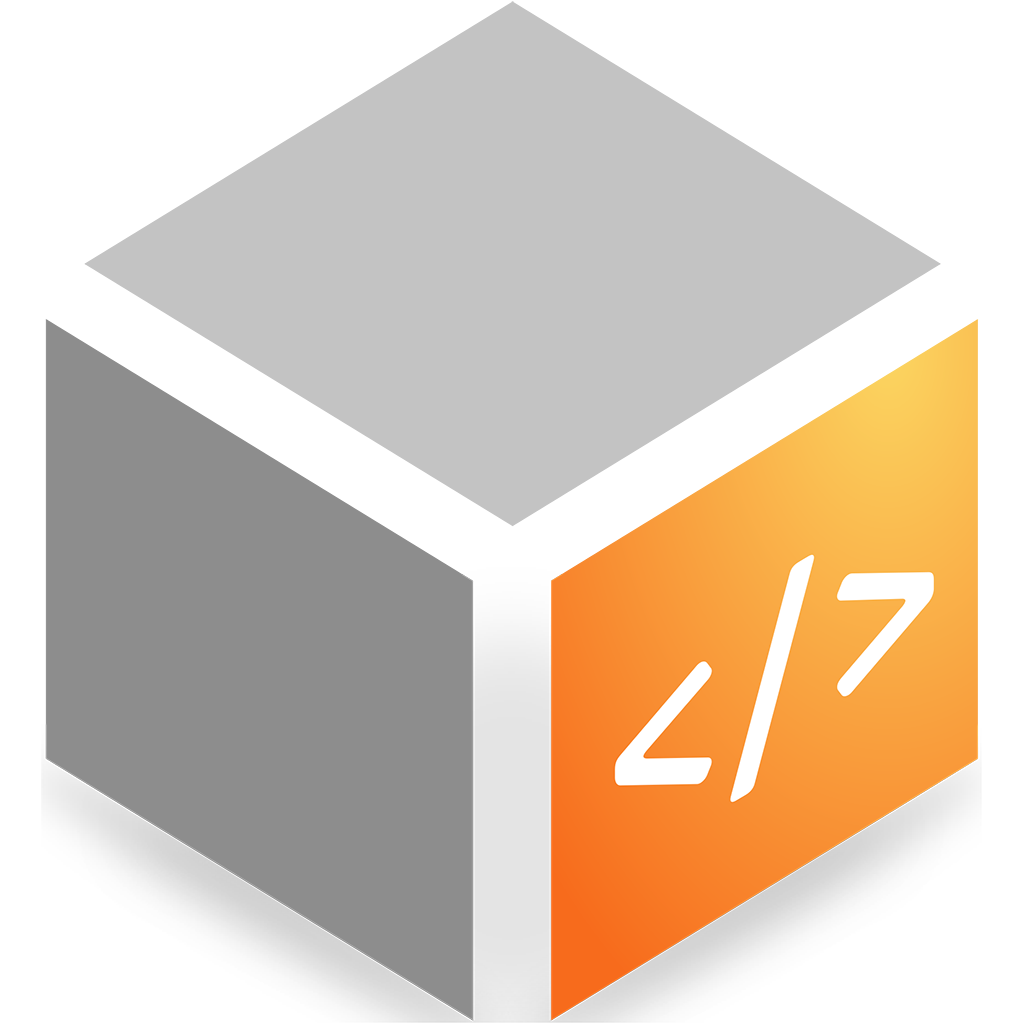 Startup
Niodev
Lead Designer, shareholder
I design and thinkers the visuals, UIs and UX of a platform we develop that aims to help other businesses deal with their client's appointments and confirmations.
Sold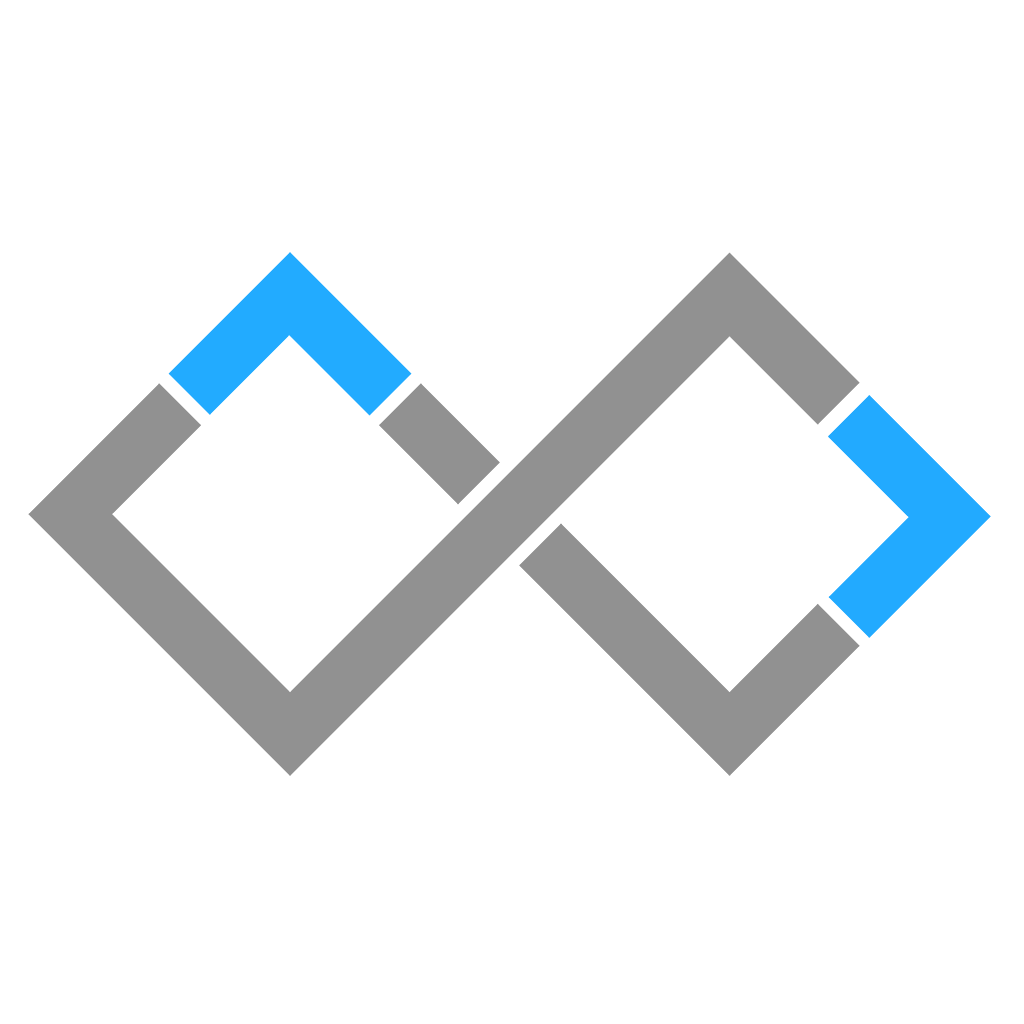 Startup
Fractal Solutions
Lead Designer, shareholder
Our web agency and first business. Although it may be closed today, it has been one amazing ride. I cannot possibly enumerate the things I learnt during that time.
Dissolved

Contracts
Groupe Unity
Event Technician
Did a decent number of contracts as a sound tech or helper on multiple events. I've also done some web and graphic design for those same events.
Visit website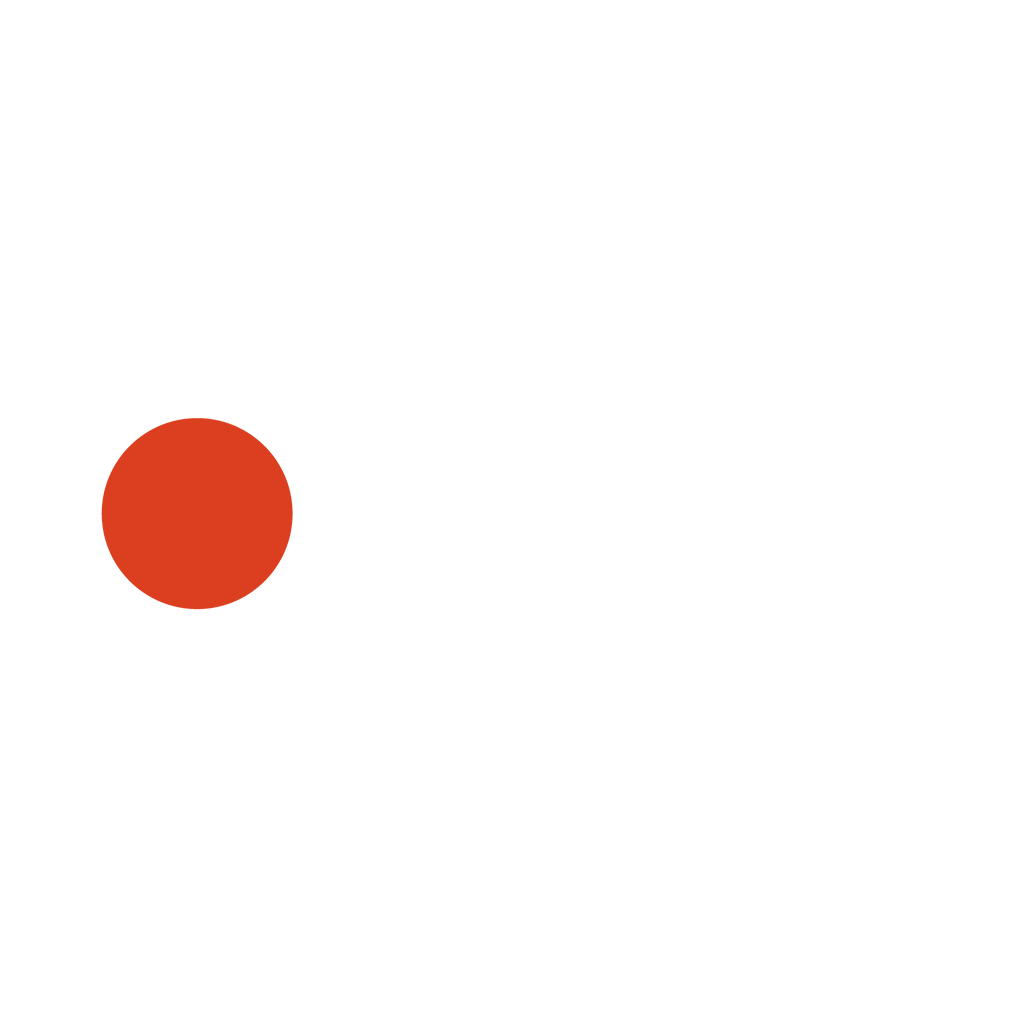 Employment
CAM
Project Manager
I've been more than a project manager during that time. Web design, sound engineering, video editing... The list goes on. I consider myself very lucky to have worked there at such a young age.
Dissolved
Further in the past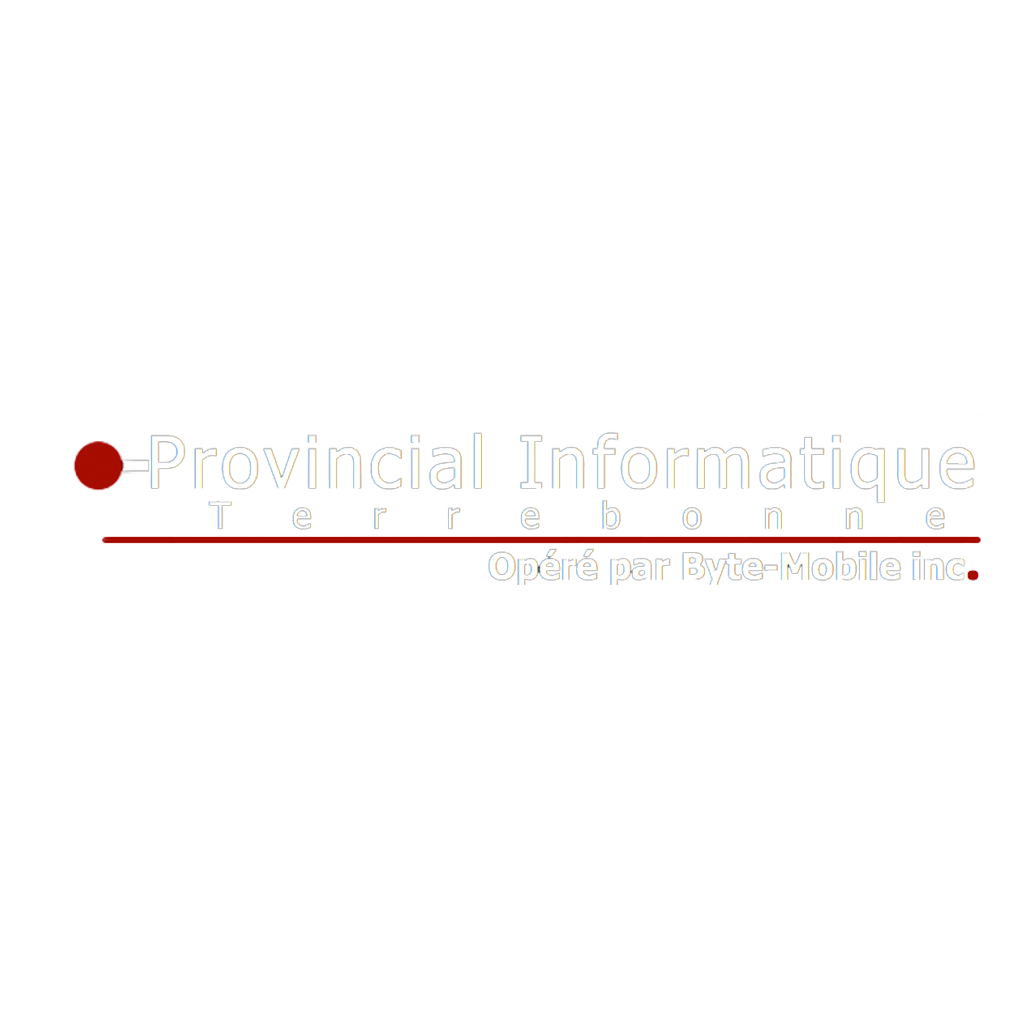 Employment
Provincial Informatique
IT Technician
Here I learned more about computers in a day than I could've in a month during my computer classes. I've also had the best debates with some amazing coworkers. It is but much later than I realised how impactful these conversations were on myself.
Visit website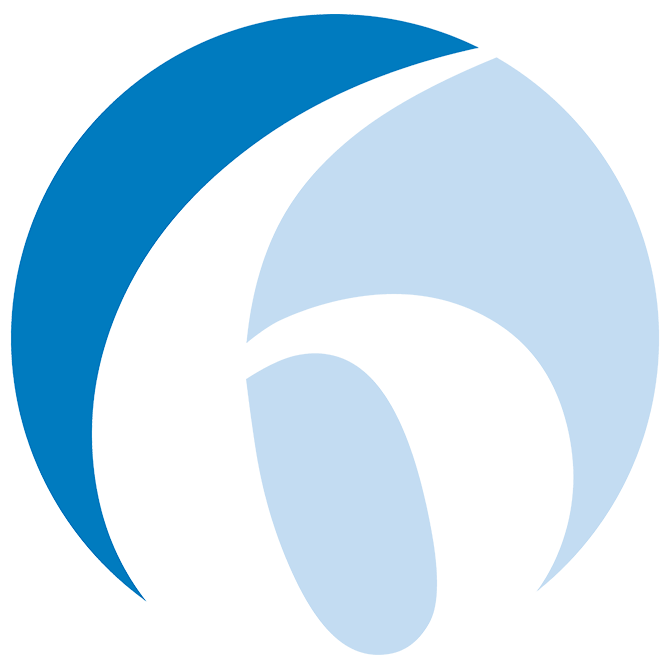 Internship
Synop6
Graphic & Animation Designer
With no experience at all in the domain, almost none in a workplace either, I did my best crafting some animations and designs as one of their interns.
Visit website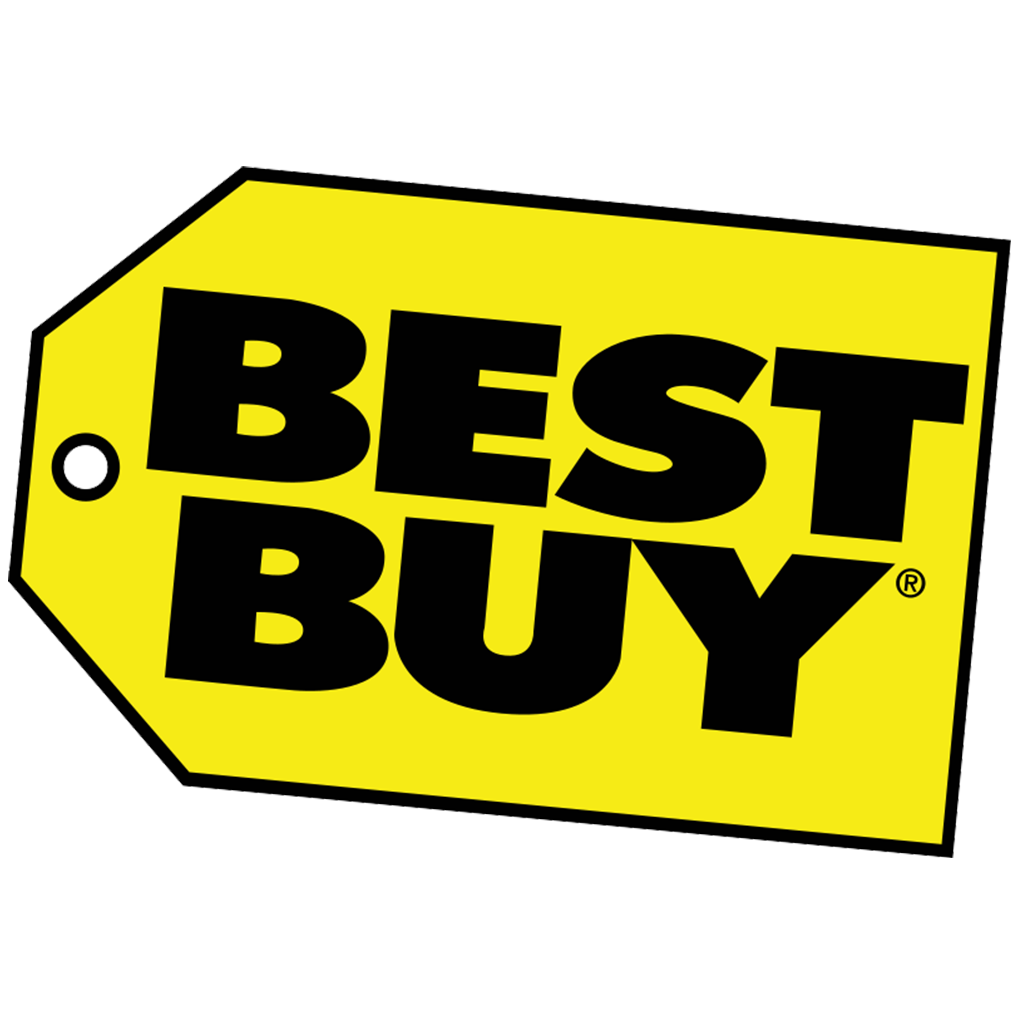 Employment
Best Buy
Digital Audio Specialist
I once sold an iPod Touch to an old man who was searching for a portable FM transmitter. That guy came back just to thank me for showing him this tech. But I did not sell him the additional service plan (he was clever). Therefore I was useless to the store.
Visit website