Vince James

Cherry Blue Premiere Event
A premiere event which happened on December 15th 2018 at NOMAD. Both their artist's debut project. I was lucky enough to be the sound tech for all the bands that played during that evening. It was not just about the music or the film, the event enabled a multitude of visual artists like painters, sculptors and photographers, to expose their work at the event.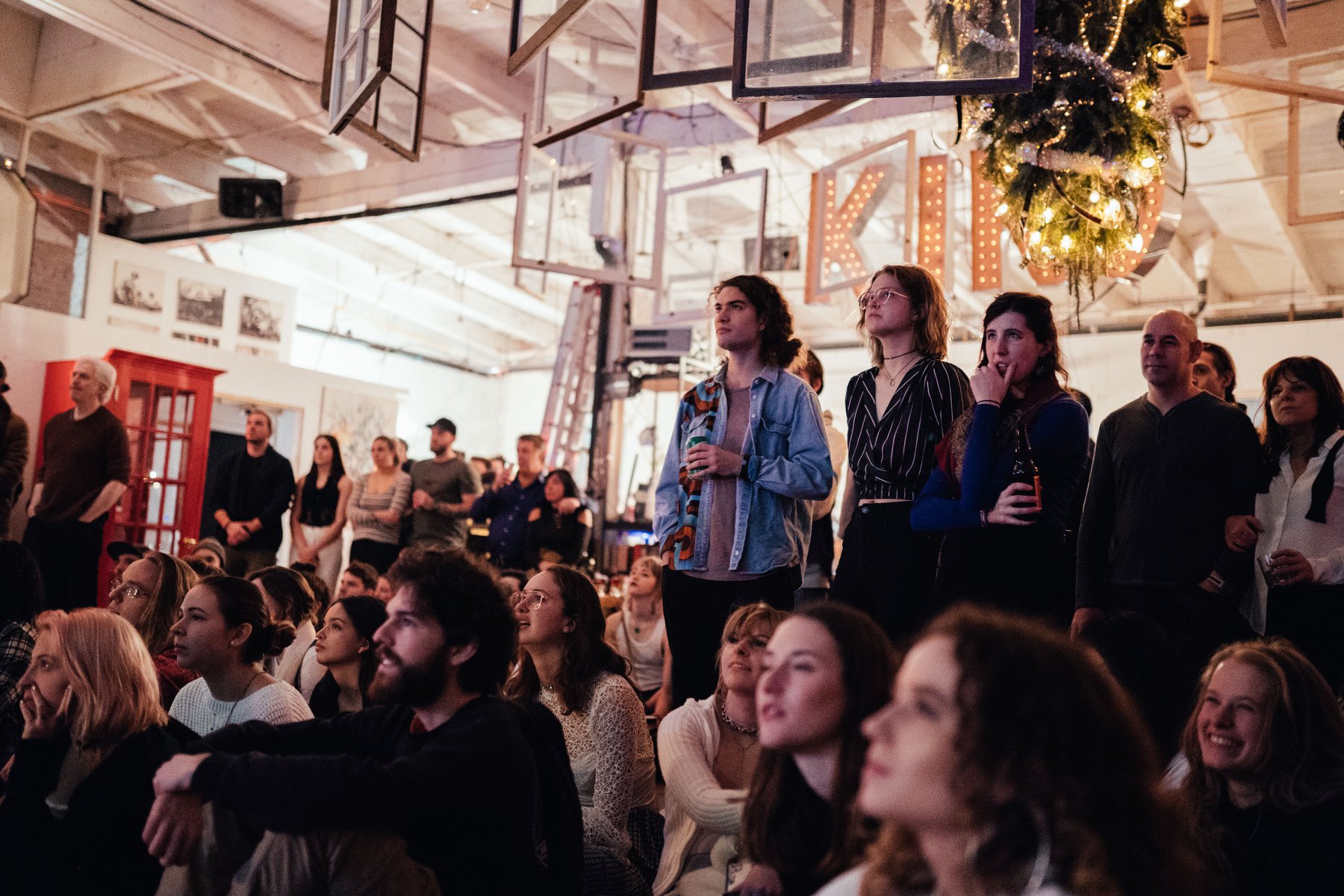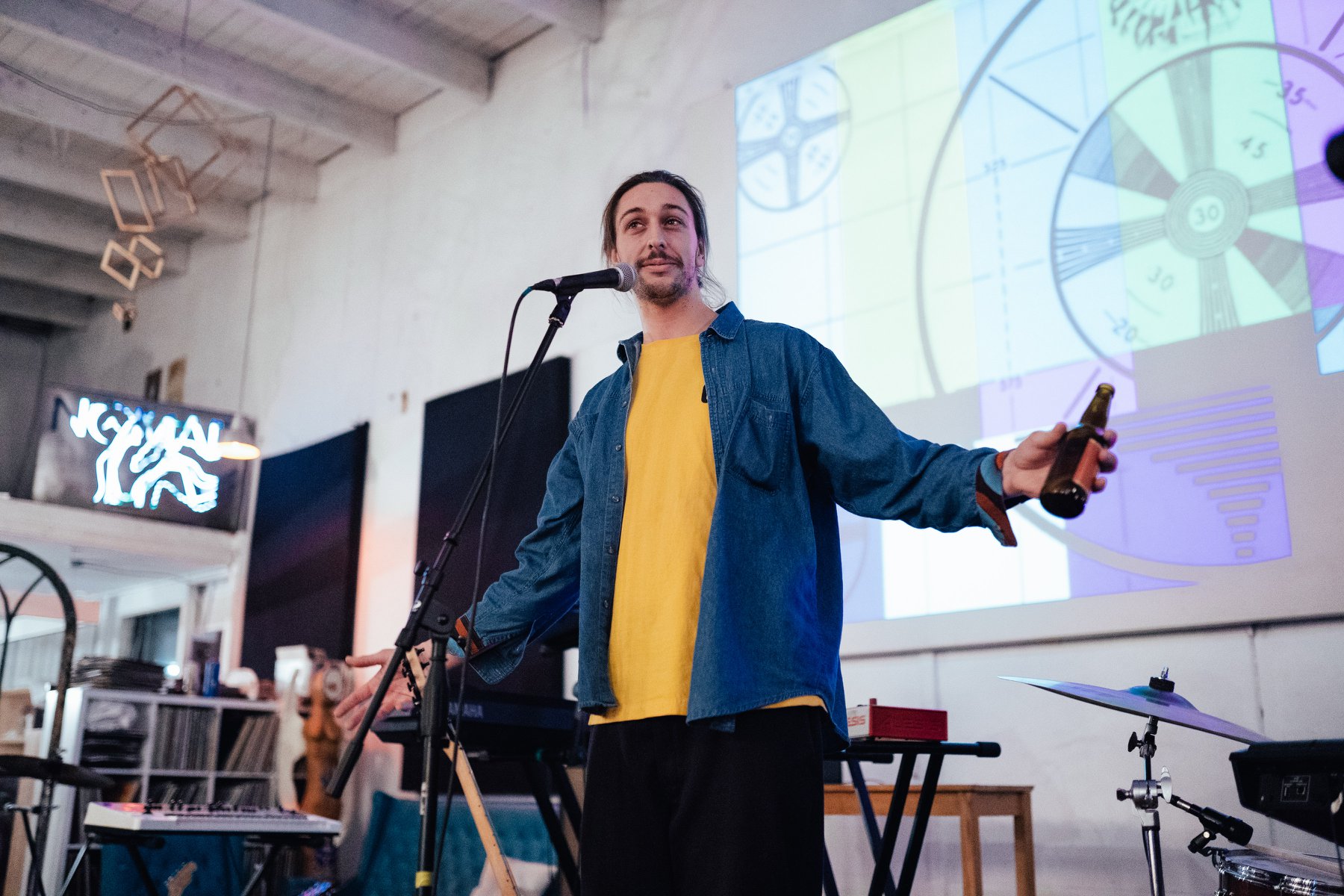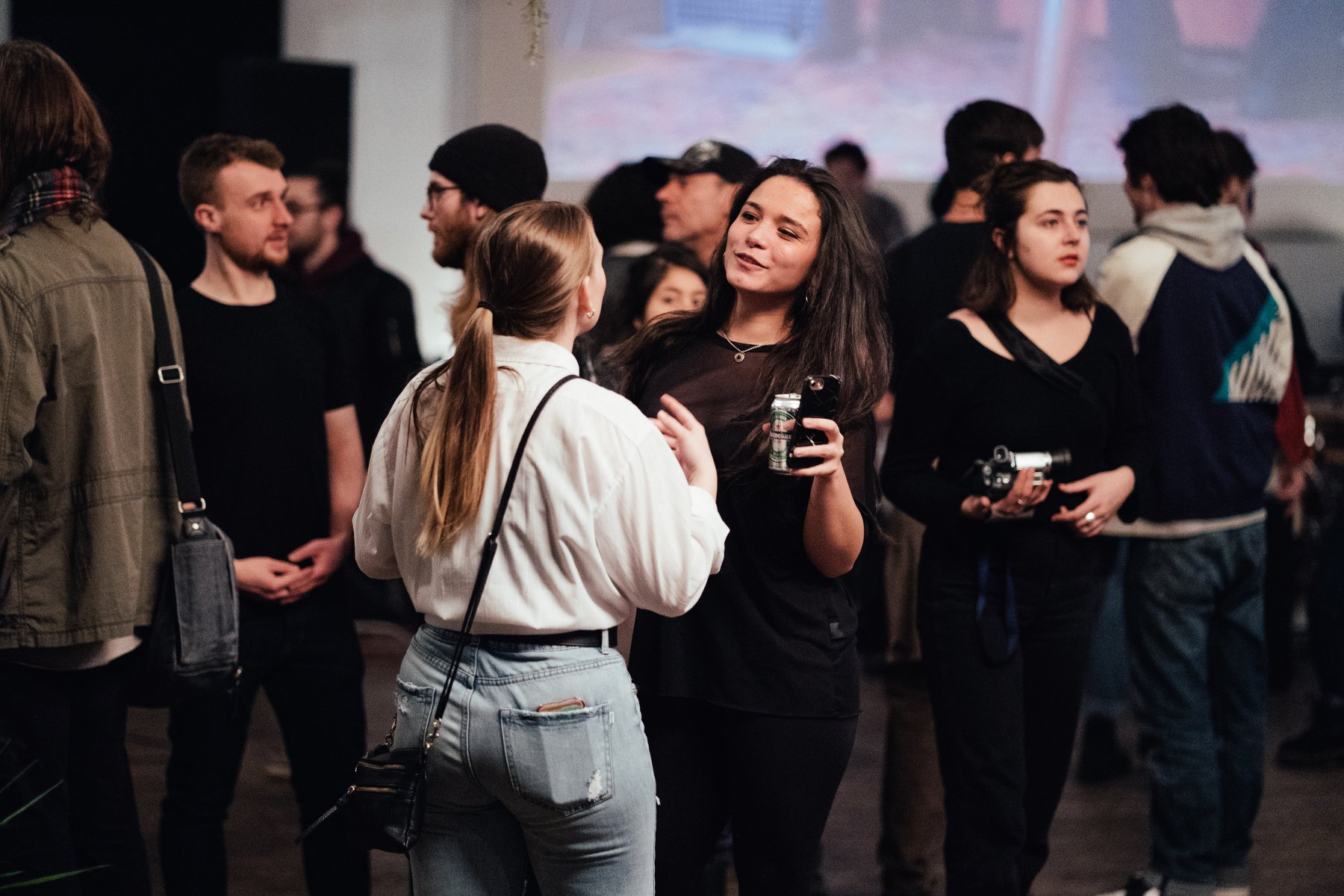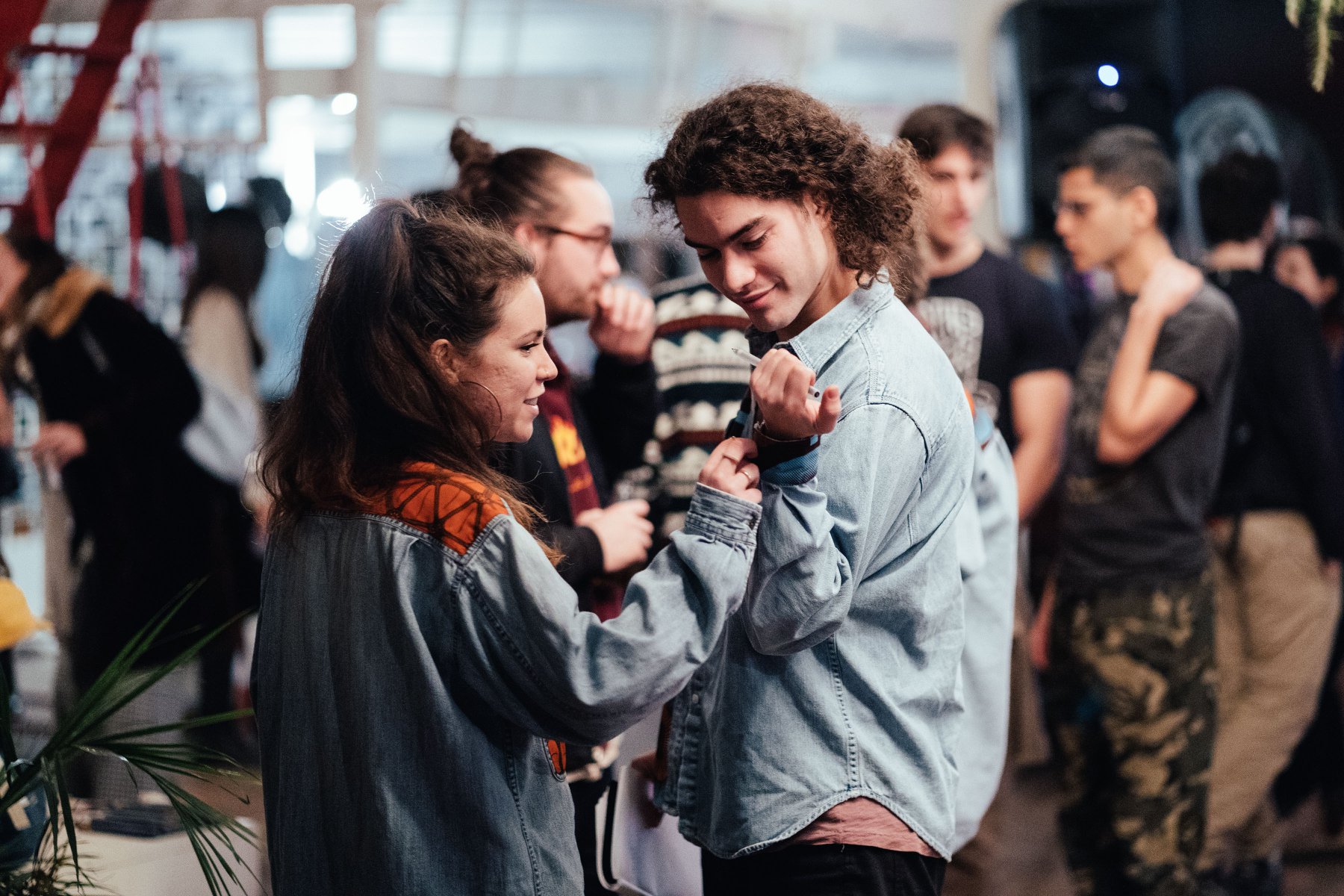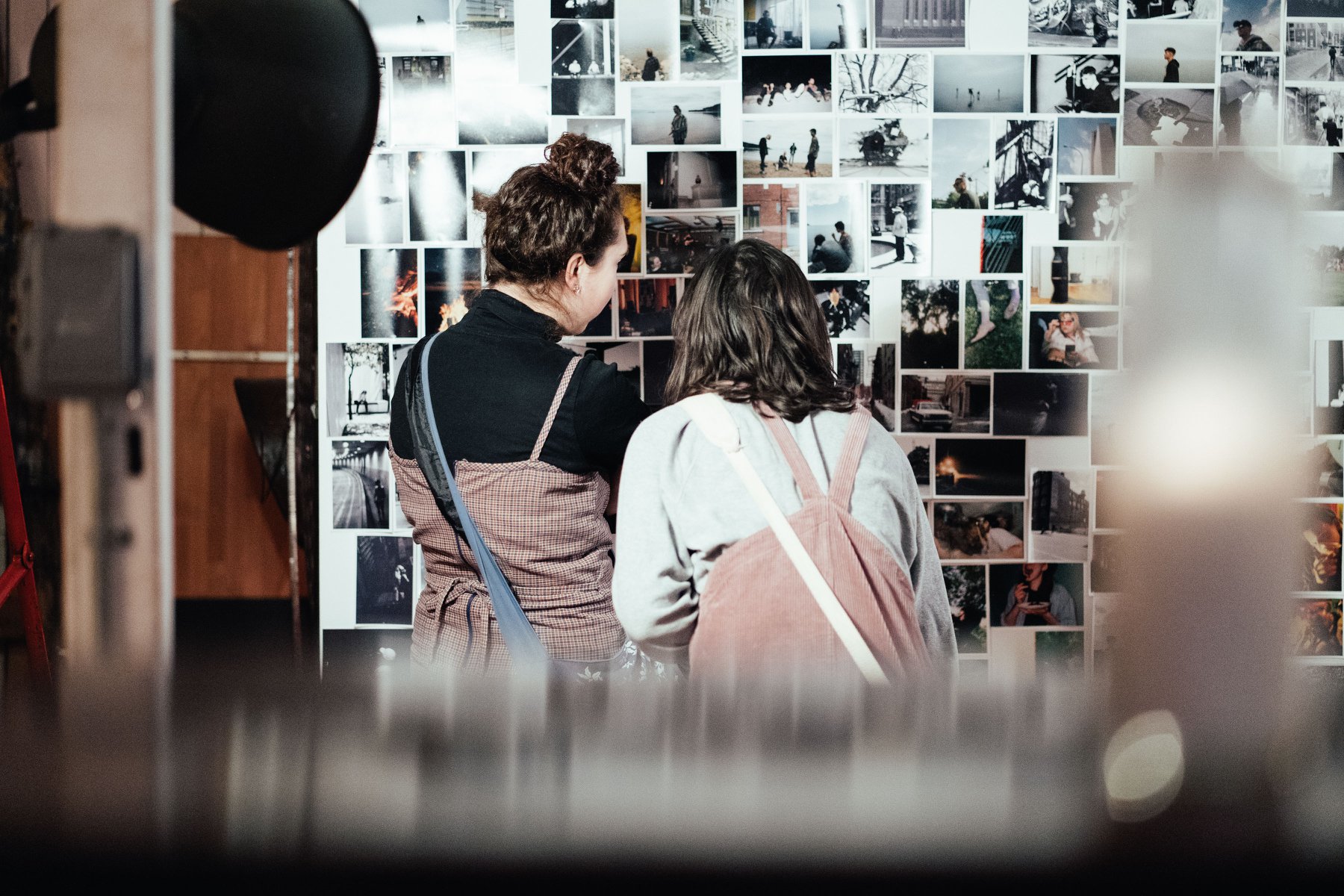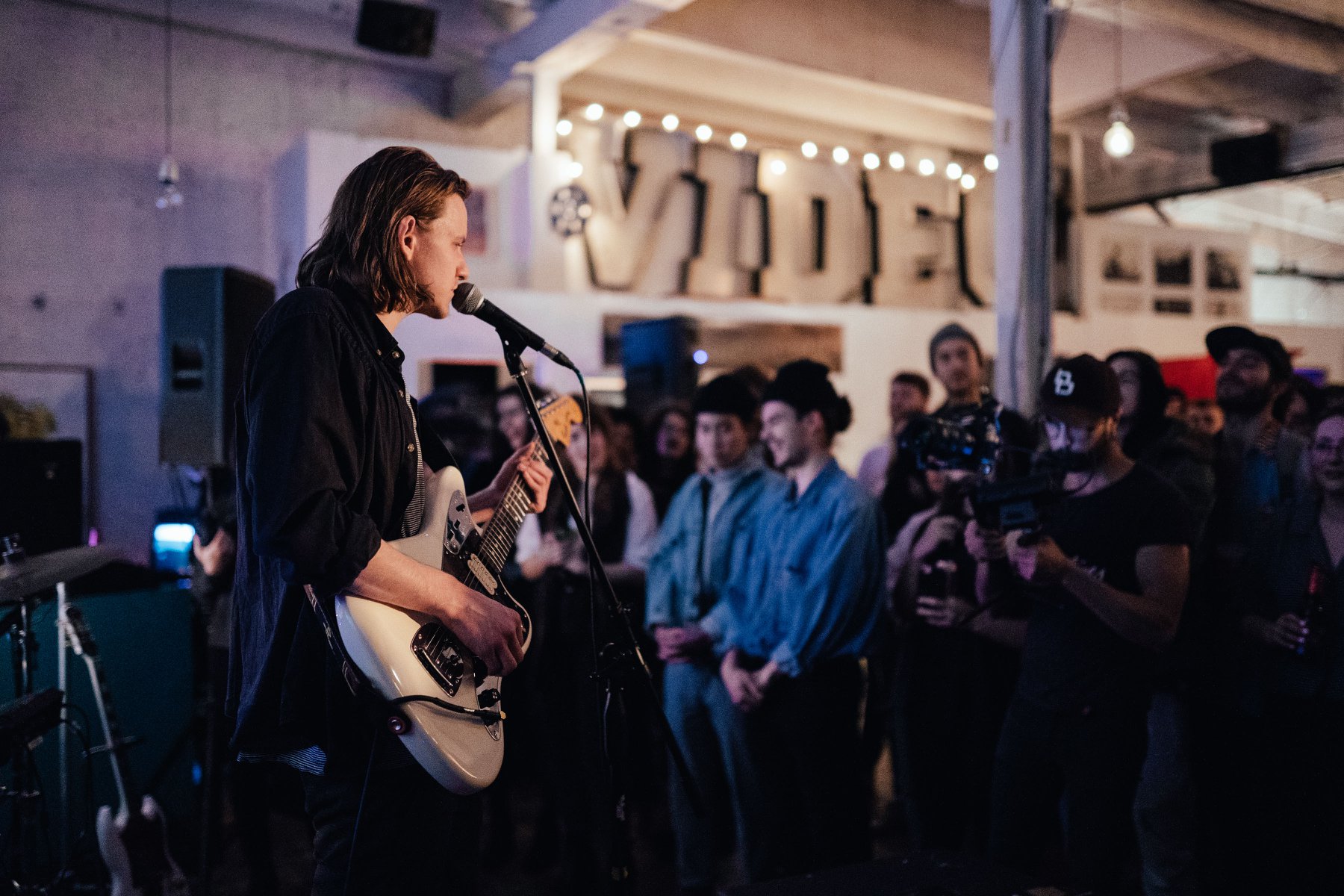 Photos by: Dja El Grande (Dja Photographie)
The show was a success.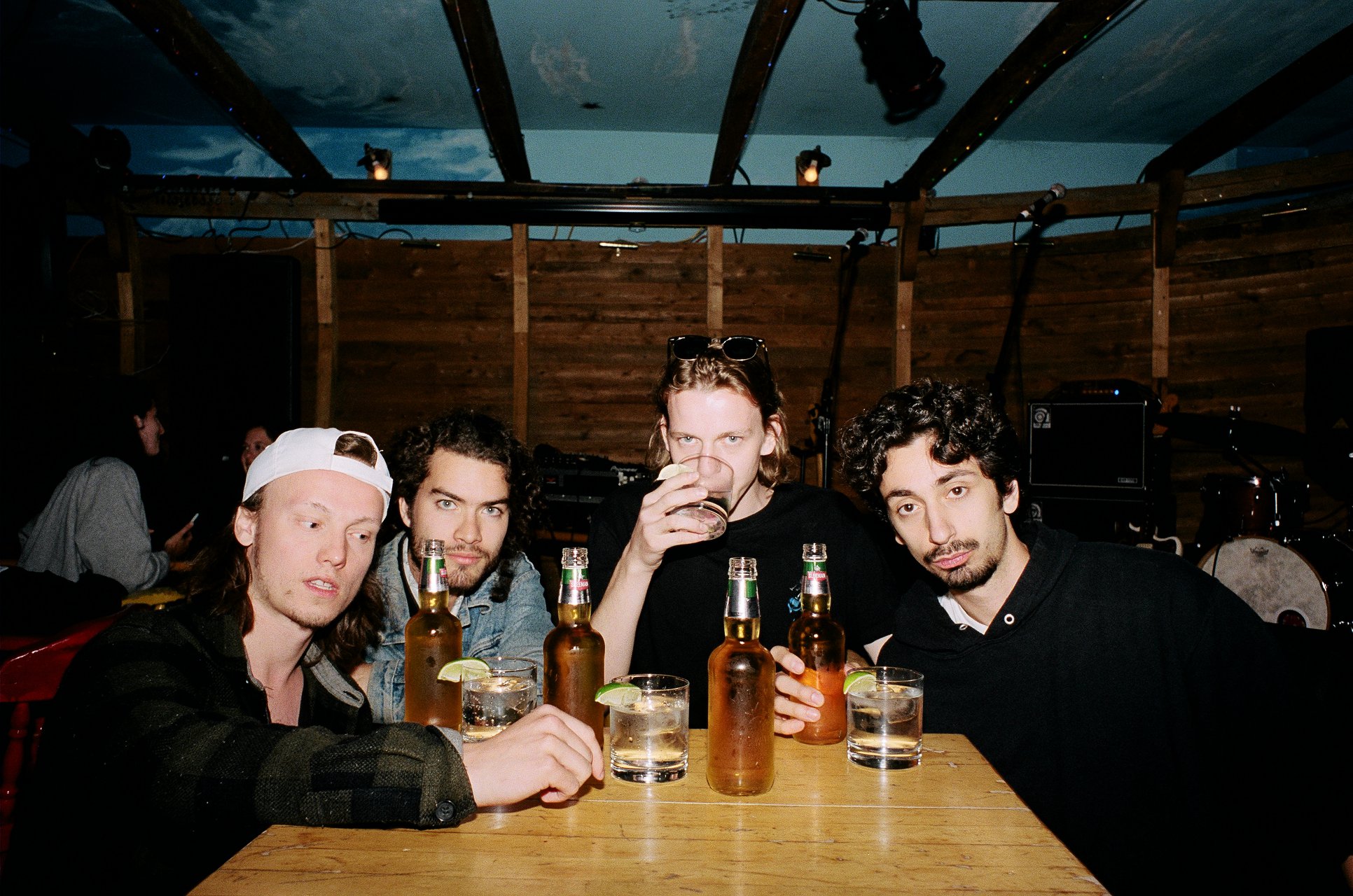 Vince James
Vince James

(Lead vocals, lead guitar, synths)

2x Guitars (DI pedals feed), 1x SM58, 1x Hohner MZ9917, 3x synths (DI)

Antonin Mercier

(Bass)

1x Bass (Amp Direct Output), 1x Korg synth (DI)

Sebastian Reale Hernandez

(Keys, sax)

2x Keyboards (DI), 1x Sax mic clamp

Thomas Léger

(Drums, back vocals)

1x Drum mic set (kick, snare, hihat, toms, overhead), 1x Digital Drum, 1x SM58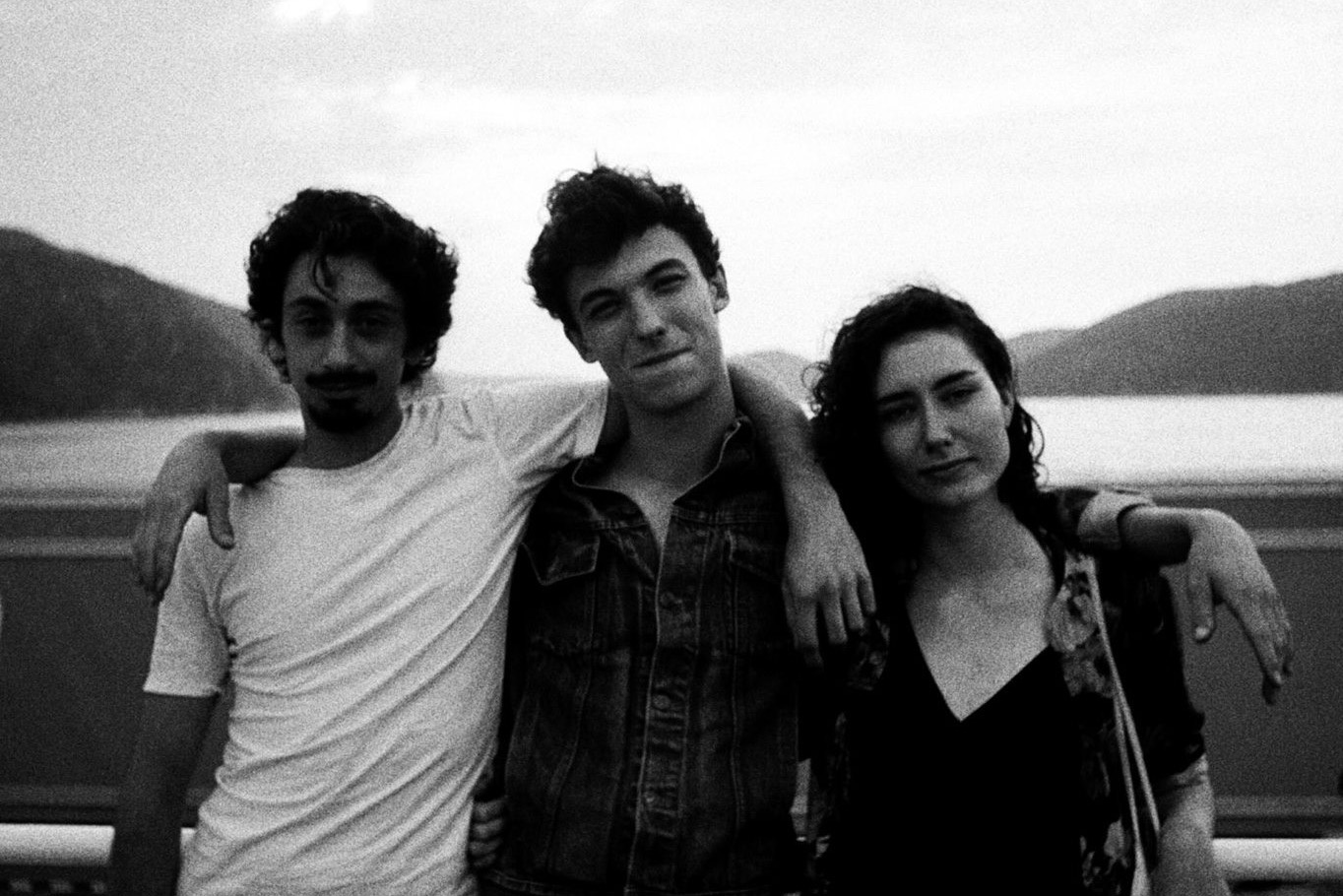 Valse Fréquence
Thomas Léger

(Lead vocals, drums, keys)

1x Drum mic set (kick, snare, hihat, toms, overhead), 1x Digital Drum, 1x SM58

Louis Houle Collin

(Bass)

1x Bass (Amp Direct Output)

Anne-Marie Milev

(Lead guitar)

1x Guitar (DI)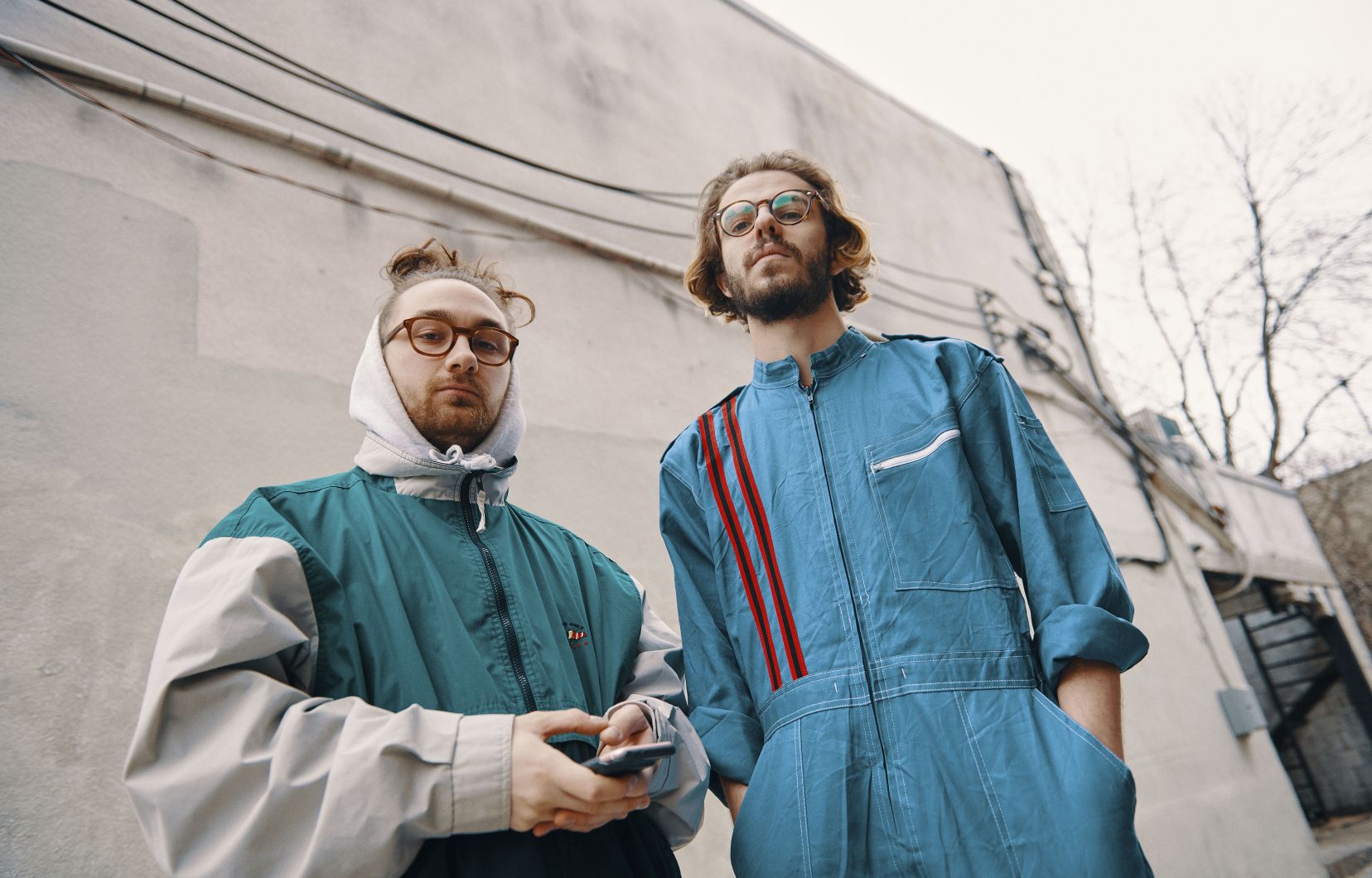 Kirouac & Kodakludo
Kirouac

(Lead, M.C.)

1x SM58

Kodakludo

(Prod, DJ)

Stereo Output
My first time on an X-32
What can I say, I am a Yamaha CL series fanboy.
Everything on stage was patched through 2 S16, passed the cable between the ceiling beams and dropped it right next to the console in the (very) custom FOH booth. Fitted the asthetic of the place anyway.
PAs from the S16 linked to a central JBL 800W active subwoofer, crossover to some Yamaha loudspeakers that the venue provided. Altough, I knew we'd need more drive during the evening, so I linked my own beasty Berhinger 15", wide tweetered PA loudspeakers.
It's not a Nexo kit, but you gotta do what you gotta do. It had dimension, sound was clear enough and of course, quite loud. Mission accomplished.
Vince James
Montreal based and coast influenced producer, Vince James, made his appearance in the eastern city in 2016 after having spent several months practicing his trade on the western Canadian coast in Vancouver.
Vince embarks in a 11 song project titled Cherry Blue. In a natural effort to create something new, he decides to collaborate with Montreal visual artist and childhood friend, Mathew Shawn Turner. Tying both art mediums together seemed only natural. The two artists set to create a 26 minute short film in accordance with the album both titled under the same name. This process took time and gave place to playing gigs giving the Vince James formation a chance to test out its new sound.
Visit website